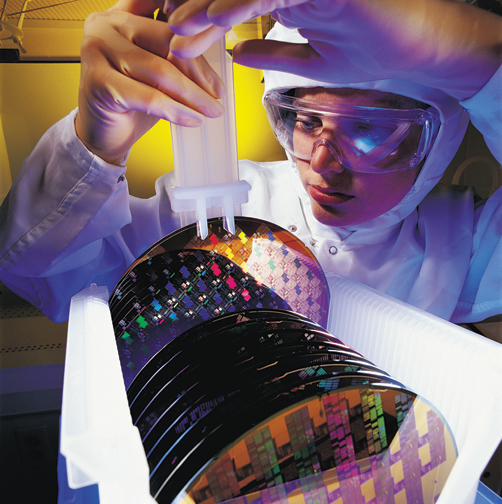 COSTA RICA MANUFACTURING
Costa Rica is a growing destination for companies looking to improve efficiency and cut costs by moving operations out of the United States and into areas where wages are dramatically lower.

The Central American country, with ports on the Atlantic and Pacific oceans, a business-friendly government, favorable time zone and well-educated English-speaking work force, is the new "in" location for near-shoring, or outsourcing. One of the main reasons why this has happened, U.S. executives tire of long flights back and forth from India or China along with language barriers, Costa Rica and a few other nearby countries have grown very attractive for outsourcing over the past few years.

Manufacturing has grown in importance to Costa Rica's economy since the 1960s. Traditionally, since 1960, manufacturing was largely confined to small-scale enterprises such as coffee-drying plants, sawmills, woodworking factories, breweries, and distilleries and small factories that produced textiles, food products, furniture, cigarettes, and other consumer goods. In the 1960s and 1980s larger factories and foreign-owned firms in the country began to produce petroleum products, chemicals, pharmaceuticals, plastics, assembling electronic products and clothing for export. Medical equipment companies and pharmaceutical companies also opened plants in Costa Rica. Starting in 2000, that has expanded to computers - one third of the Worlds computer processor chips now come from Costa Rica.