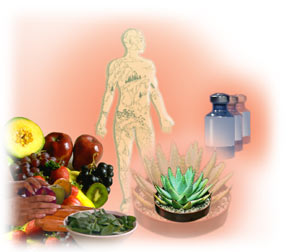 COSTA RICA WELLNESS – CLINICS - ALTERNATIVE MEDICINE
Everyday Costa Rica is becoming a preferred place for wellness whether it is after surgery recuperation, weight loss, strength training, drug treatment, rehabilitation, or general conditioning in an exceptional environment. Many of the centers focused on alternative medical care, nutrition counseling, exercise, education and behavior modification. They work with you on not just short-term solutions but on the long-term lifestyle changes, such as Holistic healing.
According to The United Nations, Costa Rica ranks in first place in Latin America for the development of curative and preventative diseases. View cost of medical treatment. from that of the U.S

The holistic approach goes far beyond the Mind-Body connection. All parts of a person's life (physical healing, mental health and wellness, emotional well-being, and spiritual beliefs and values) are considered. Taking a holistic approach involves seeking the tools that will help attract your desires and find personal power. However, the holistic healing is not an "alternative" to conventional medical care. Sometimes going to a medical professional is the best solution. Regardless, if it is resting and healing after plastic surgery or having that hip replaced, recuperating in a relaxing atmosphere rather then in the sterile environment of a hospital (not including the costs) is the best medicine.