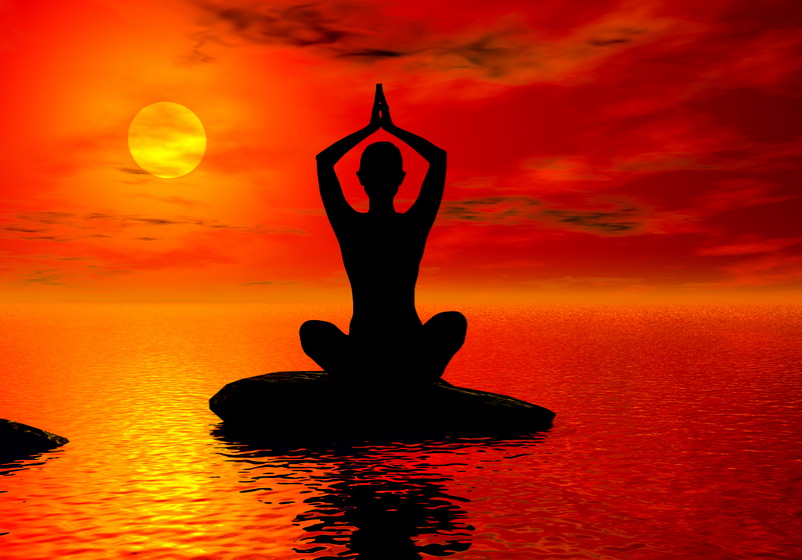 COSTA RICA ECO-FRIENDLY RETREATS
Costa Rica is getting known as the eco-friendly retreat capital of the world.
With natural parks and in a tropical setting, it is easy to see how one can rediscover their inner peace with new interests in practicing yoga, meditate, and uncover hidden talents, while savoring Costa Rica's natural beauty.

One can go hiking, surfing and take an eco-tour while enjoying the hidden values of easing the mind in body and soul. Many hotels are eco-friendly.

Corporate retreats are also a hot item, They provide rare and much needed uninterrupted time to focus on what really counts: visioning, strategy planning, decision making, prioritizing, problem solving and skill building.