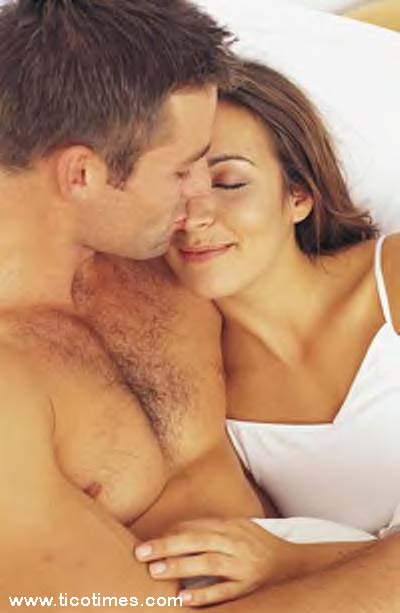 COSTA RICA DATING AND THE SINGLE - BRIDE SERVICES
Dating and being single in Costa Rica is somewhat like the U.S.. There are the online personals where chat rooms are quite common, but the main different are these dating services that provide mostly men the opportunely to meet Costa Rica women, for marriage reasons. Or just the typical 'Mail Order Brides' services.

However, one must be aware, Costa Rica does have it cultural traditions, where sometimes dates are arranged by a third party, who may be a family member, an acquaintance, or a dedicated matchmaker. So be careful, or the shotgun wedding may come into play, if you know what I mean.

Also, if you want to get married, remember, Roman Catholicism is the official state religion - only that church's marriages are legally recognized by the government. Any persons wishing to wed outside of the Catholic church must hire a lawyer who will perform and then register their civil wedding for them. Legal age for marriage in Costa Rica is 18. The age of consent is 15.